Transform common days into thanksgiving, routine into joy, and ordinary opportunities into blessings
Increase your resilience with gratitude
Gratitude has a habit of spilling over into every aspect of your life—especially when you honour your body and mind with exercise, good food, rest and mindfulness. It's like sunshine on a dark day, when it is genuine and really lived.
Practicing gratitude rewires our brain to focus more on positivity, you notice the positive things in your life more than the negative. Optimism has a strong link to resilience – optimistic people are more resilient to change and bounce back quicker from its impacts.
Take a peek inside…
About the Journal
My new Gratitude Journal provides you with gratitude prompts to guide your thoughts as you evaluate your day.
The journal is floral-themed, with gorgeous photos, thoughtful writing prompts, and high-quality paper that doesn't bleed through. I'm thrilled that people are loving them as much as I loved creating them.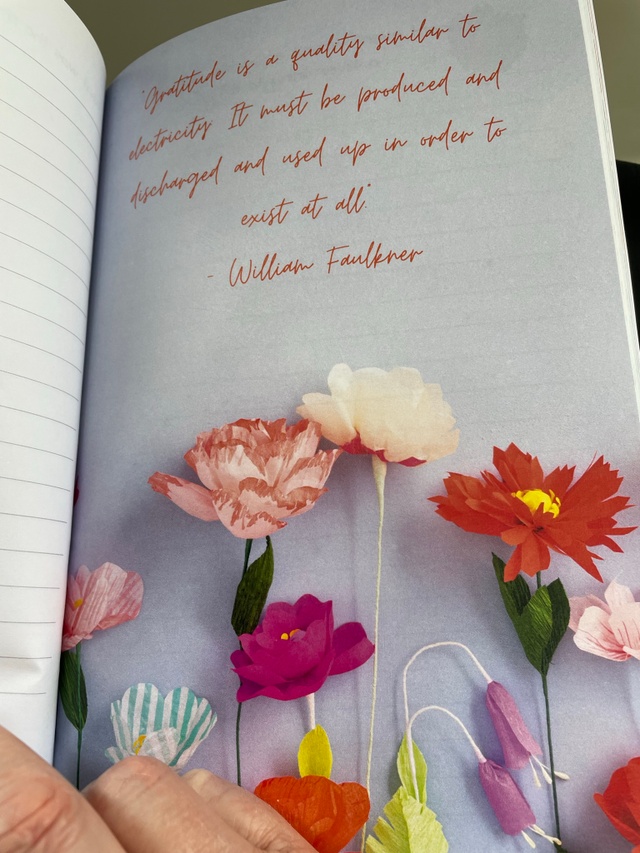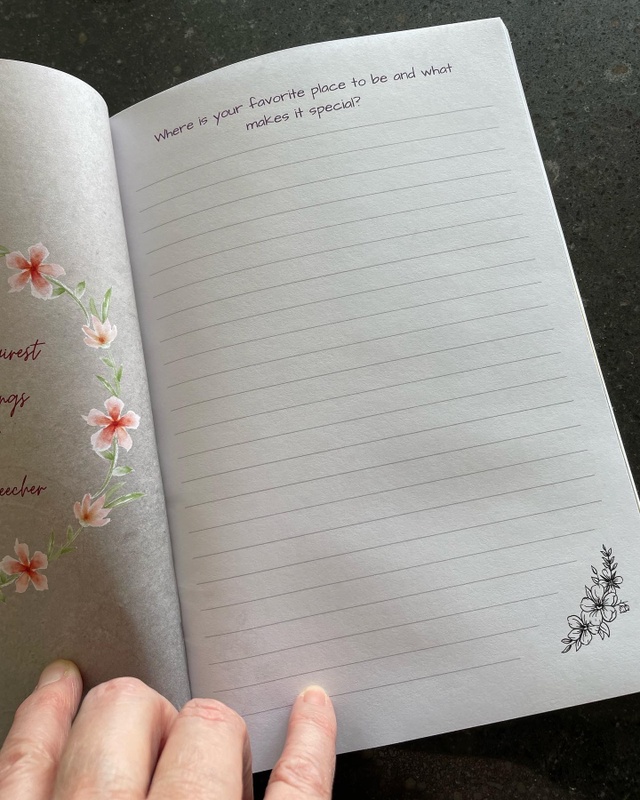 What are You Waiting For?
Order your copy today!