Thank you for signing up to my Learn to Thrive in Change newsletter. You'll receive an email shortly to confirm your subscription, once you have done this you will receive free access to my audio course. You'll also receive newsletters from me about current specials and offers - including the launch special for my new book The Resilient Employee.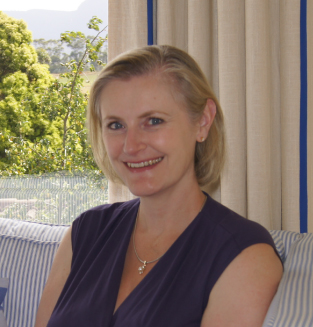 Has anyone told you today how awesome you are? Thank you for signing up to be part of my community. I know you will enjoy the free audio course, and other content from me.
If you have any questions, or would like to find out more about what I do, simply reply to any of the emails you receive from me and ask away.